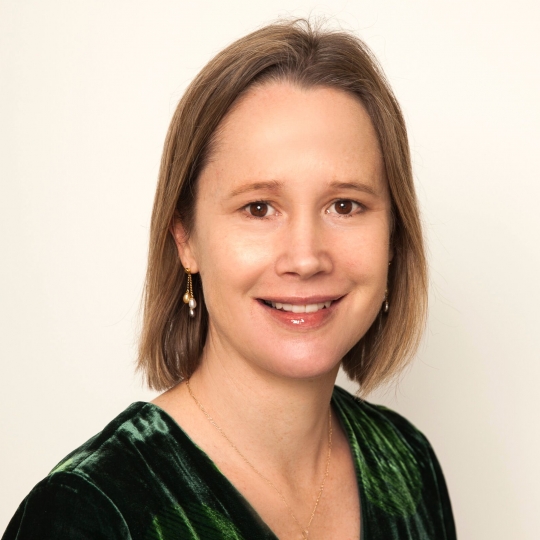 Dr Joanne Sims
Ophthalmologist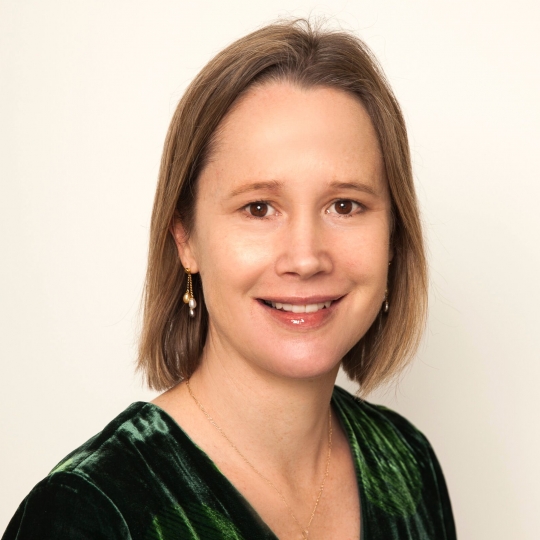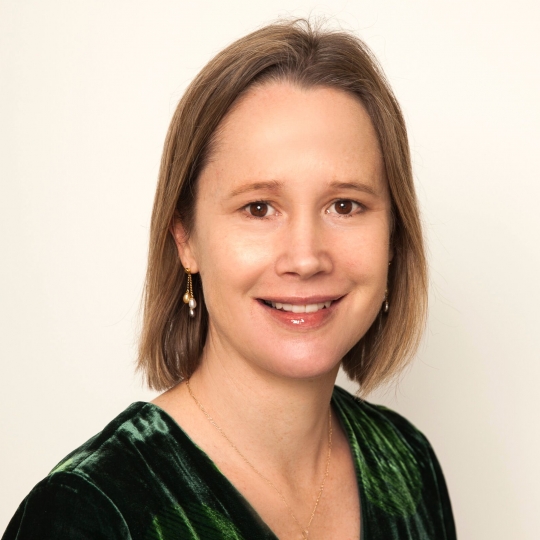 Dr Joanne Sims
Ophthalmologist
Jo graduated with a medical degree from the University of Auckland in 1999 before training in general ophthalmology in New Zealand. She then underwent two years of post-fellowship sub-specialty training in Singapore and Melbourne between 2006 and 2008 in the areas of medical retina and uveitis (inflammatory eye problems).
Jo was the first ophthalmologist in New Zealand to have full sub-specialty training in uveitis and the management of ocular inflammatory disease and has particular interest in this area (including immune-mediated eye diseases and ocular infections). She set up the uveitis service for the Auckland region, based at Greenlane Clinical Centre, and provides tertiary care for complicated uveitis patients from other areas in New Zealand.
Jo also has fellowship training and expertise in the field of medical retina including the management of age-related macular degeneration (AMD) and diabetic retinopathy. Services provided by Jo at Eyes and Eyelids include OCT, retinal laser, and intravitreal therapies for retinal conditions.
Jo is an experienced refractive cataract surgeon and has a wide experience of general ophthalmology.
Jo has been a fellow of RANZCO since 2007. She is a member of the Uveitis Special Interest Group for Australia and New Zealand, the Australian and NZ Society of Retinal Specialists, and the International Ocular Inflammation Society. Jo was RANZCO Qualifications and Education Committee member for the Auckland regional training scheme from 2009 to 2015 and the Director of Training for NZ from 2016 to 2017. She is on the Ophthalmology Advisory Committee to Pharmac.
Jo regularly lectures and provides clinical teaching to other ophthalmologists and ophthalmology trainees, medical students, hospital physicians, optometrists and general practitioners. In 2009 and again in 2014 she received the RANZCO award for Excellence in Training from the Royal Australian and NZ College of Ophthalmologists. She is actively involved in ophthalmology research and set up a uveitis database in 2008 which has provided the foundation for many projects.
Jo has provided a medical retina service to the Cook Islands on an annual basis since 2002. She has previously spent 3 months running a charitable eye clinic in rural India.
Outside of ophthalmology, Jo has a love of running and the outdoors. She was the second Kiwi female to complete a marathon on every continent, finishing with the Antarctica marathon in 2017. She has climbed Mt Kilimanjaro (after running a marathon at the base) and in 2018 successfully completed the Marathon des Sables, known as "the toughest footrace in the world", a 250km self-sufficiency race through the Sahara Desert.
jo@eyesandeyelids.co.nz